Principal Investigator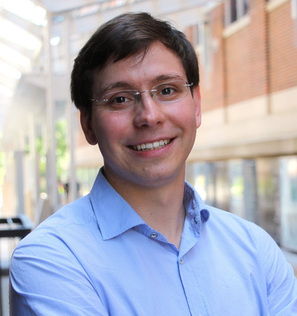 Ognjen Ilic
Benjamin Mayhugh Assistant Professor
Department of Mechanical Engineering
Graduate Faculty, Electrical and Computer Engineering
Graduate Faculty, School of Physics and Astronomy
[faculty page]
Education: Ph.D. MIT (Soljacic Group), A.B. Harvard University
Experience: Postdoc, Caltech (Atwater Group)
We started in Fall 2019 and are actively recruiting! Please take a look here.
Postdoctoral Scholars
Avinash Kumar, Ph.D.
Ph.D., Physics, University of Maryland, College Park
B. Tech., Indian Institute of Technology, Kharagpur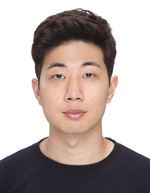 Seung Yeol Lee, Ph.D.
Ph.D. & B.S., Chemical and Biomolecular Engineering,
Korea Advanced Institute of Science and Technology (KAIST)
Graduate Students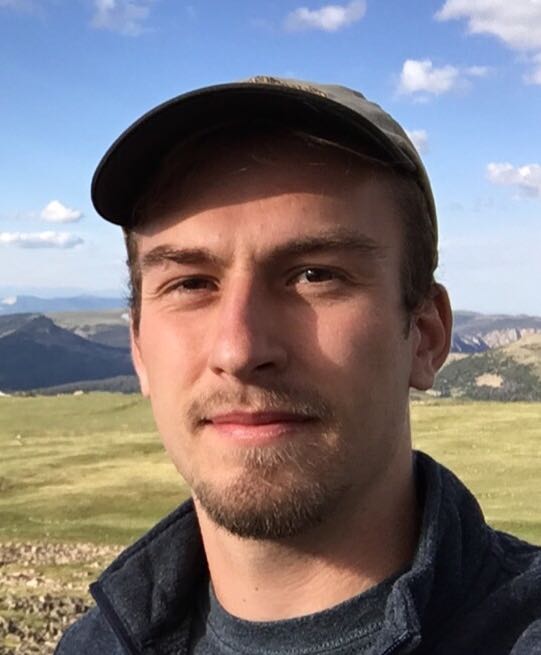 Daniel Kindem
Mechanical Engineering
Gunnar Nelson
Materials Science
(co-advised with Prof. Kortshagen)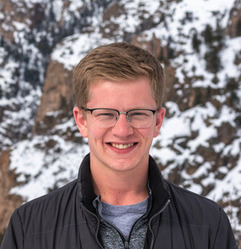 Matthew Stein
Mechanical Engineering
Yujie Luo
Electrical Engineering
Undergraduate Students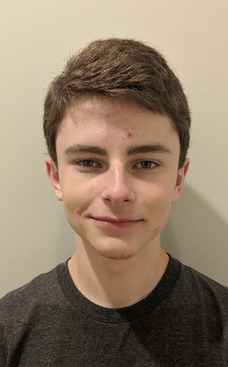 Sam Keller
Mechanical Engineering
Drew Hohenhaus
Mechanical Engineering
Nick Tulshibagwale
Mechanical Engineering
Visitors
Christopher Lenius
Science Teacher, Chaska High School
NNCI Research Experiences for Teachers (RET) Program, Summer 2021
REU Students
Samantha Kusters
University of Florida
(MechE Department REU)
John McCauley
Bethel University
(Physics Department REU)
Collaborators
Our collaborations cut across engineering (mechanical, electrical, materials) and science (physics, applied physics) disciplines and departments - more info.